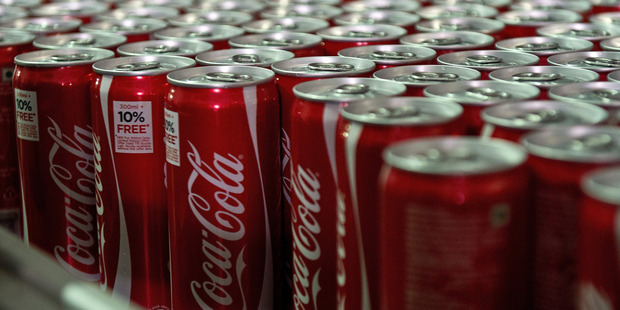 Have you ever wondered what happens to your body after you drink a can of your favourite fizzy drink?
A new infographic has revealed the reaction you go through for an hour after consuming, from the first sip, right through to 60 minutes after finishing.
The graphic was compiled by The Renegade Pharmacist, a blog run by former UK pharmacist Niraj Naik and includes a seven-stop breakdown.